Turn RSS feeds
into webhook events
Consume and subscribe to
RSS, Atom, and JSON feeds programmatically.
Start your free trial, no credit card necessary.
Everything you need to consume feeds
We take care of the infrastructure required to consume RSS feeds,
so you don't have to.
RSS, Atom & JSON
We support most feed formats. Atom, JSON and all RSS variants.
Almost real time
Get webhook events almost in real time from your feed subscriptions. Premium subscribers receive even faster updates.
Tracking Webhook Events
We keep track of the webhook events sent to your endpoints. You access them at any time from the UI.
Dashboard & API
Register endpoints, subscribe to and parse feeds using our API or the dashboard, whichever is more convenient for you.
Transform the webhook event body to match the payload expected by your endpoint.
Pricing plans for teams of all sizes
Choose from our range of pricing options to find the right fit for your projects.
Freelancer
$0/month
The essentials to provide your best work for clients.
1 application

1 endpoint per application

50 feed subscriptions per application

Up 5.000 monthly events

7 days logs retention

72-hour support response time
Monthly billing
Startup
Most popular
$5/month
A plan that scales with your rapidly growing business.
3 applications

2 endpoints per application

100 feed subscriptions per application

Up to 15.000 monthly events

14 days logs retention

24-hour support response time
Monthly billing
Enterprise
$50/month
Dedicated support and infrastructure for your company.
Unlimited applications

Unlimited endpoints

Unlimited subscriptions

Unlimited events

30 days logs retention

8-hour, dedicated support response time
Monthly billing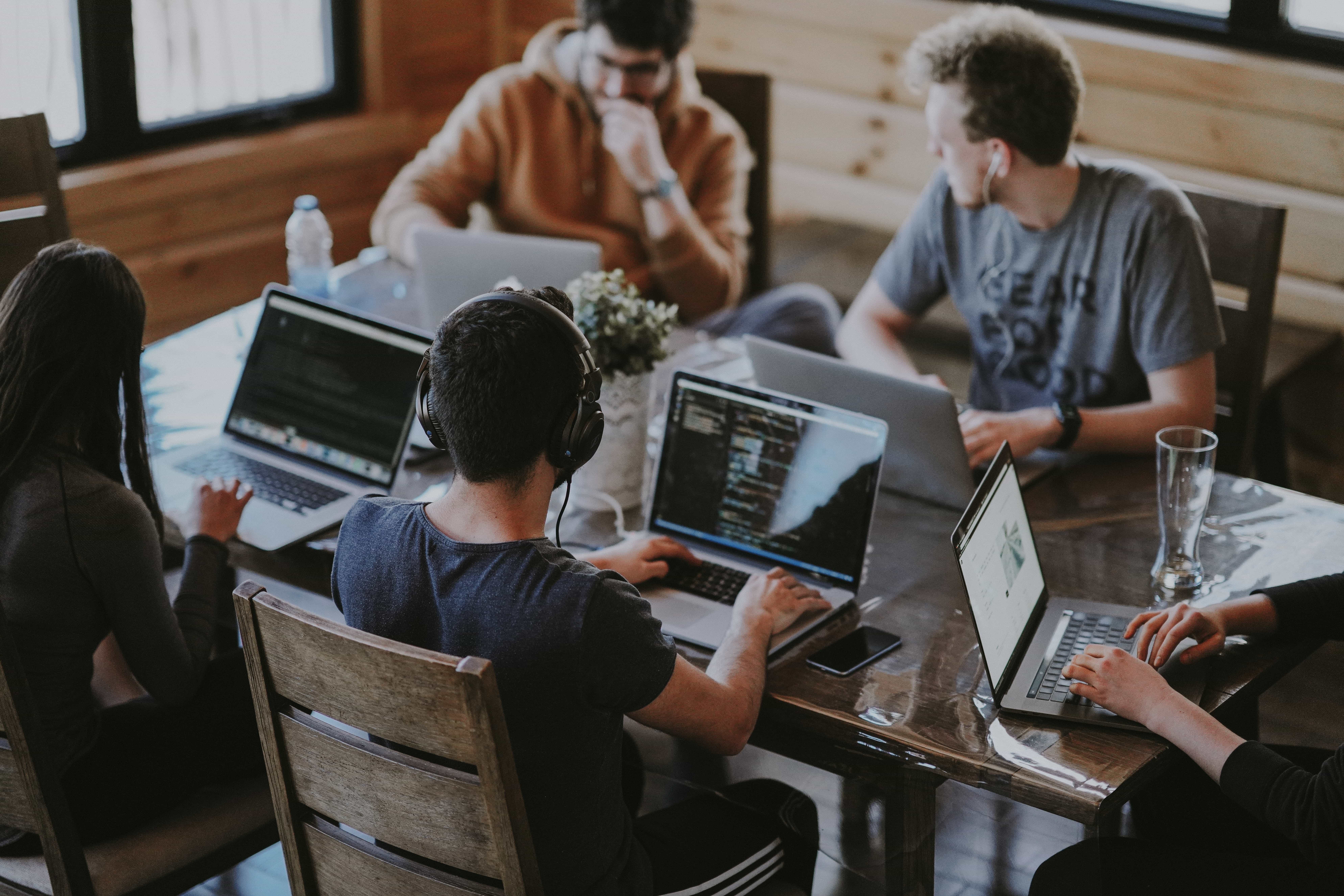 Made by indie hackers
For developers, by developers
We created therssproject to meet our own requirements, and use it as a service in other projects. Please let us know if you would like to see a specific feature added. We hope you find useful.